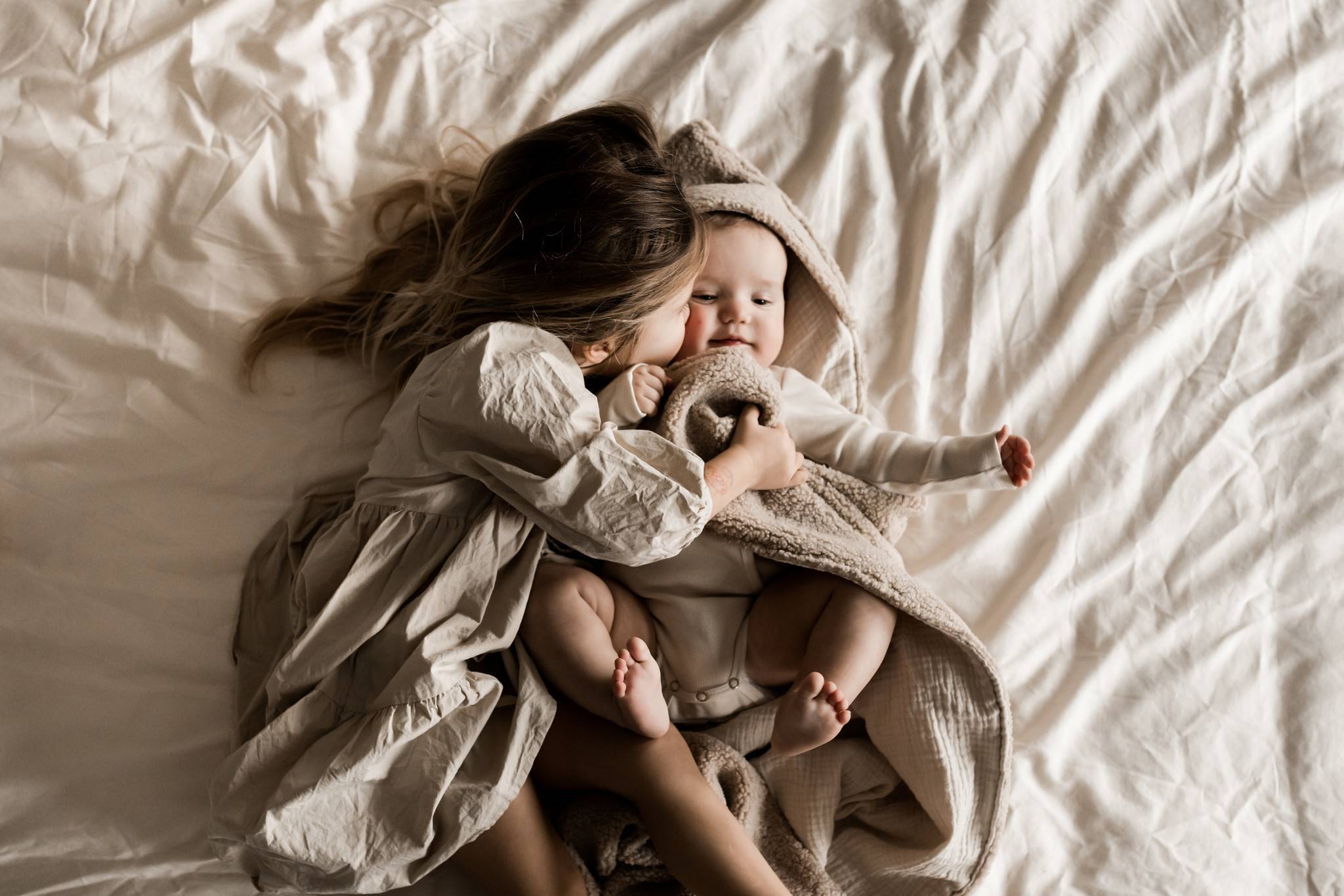 To celebrate our new colors, we now offer the unique opportunity to win your own colored Pomme drawing personalized! How does it work?
At the bottom of this email you will find the Pomme drawing, here you choose one icon.
The icon may be colored by your mini
We choose 3 winners who will have their icon personalized on one of our new beachy beige or going green sweat!
Winners will be announced on May 23
Start drawing now!