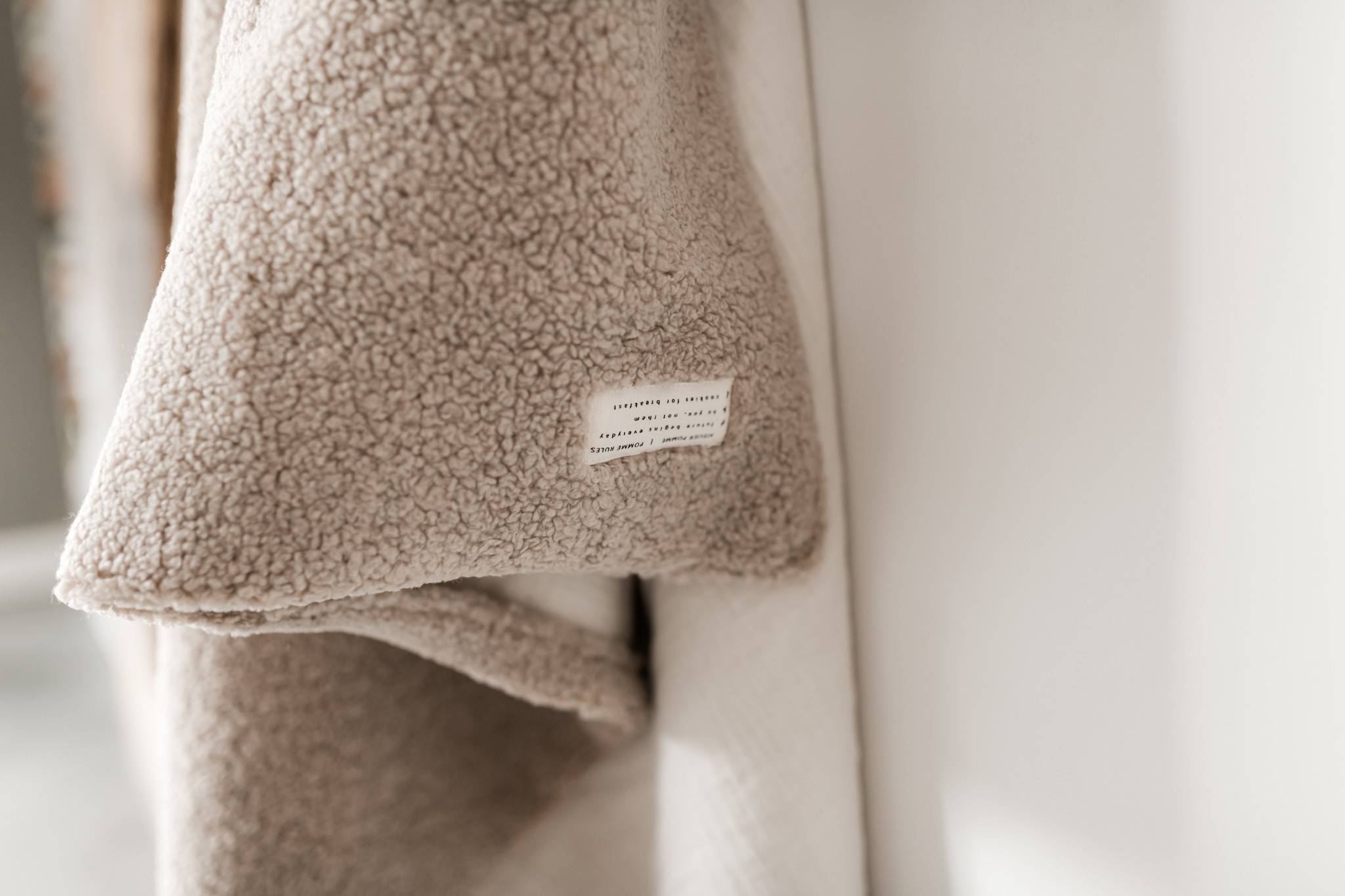 BONJOUR
As proud as a peacock, we hereby present our first newspaper. Here you'll read all ins and outs about Pomme, our newest items and lots of inspiration. Enjoy reading!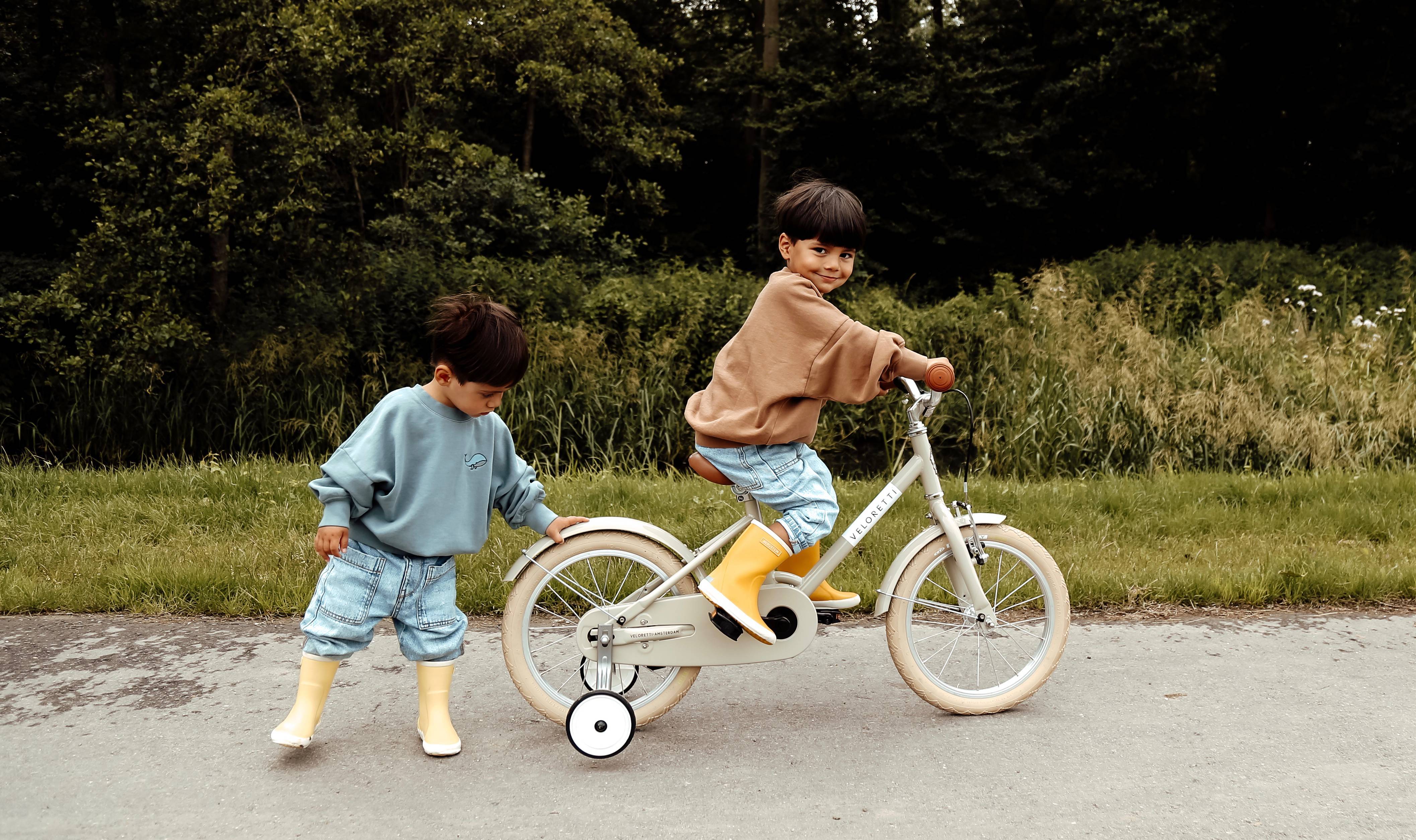 SNUG AS A BUG IN A RUG
LET'S SPOIL YOURSELF

OOOH LÀ, LÀ !

Especially for you, because if anyone can be spoiled, it's you. From the most beautiful jewelry to a personalized sweater, coffee on the go cups (we can't live without) and cool mom items. Have fun browsing and buying, pass on the hint.
LET'S GO FOR ADVENTURE

From a teddy blanket to a super-soft chunky blanket: here you'll find everything for snuggles and cuddles and to stay nice and warm. Blankets made with love for the most gorgeous cribs, co-sleepers, or baskets.

DISCOVER NOW

BATH & CARE

Here you'll find all of our favorite care products for baby and mama. Natural soap and oils with a scent you'll remember forever, safe teething toys, stylish pacifiers, and our own super-soft changing matts for on the go.

DISCOVER NOW

LIVE

Home is where the POMME items are ;-) We love our interior: the feeling of coming home, feeling good and being able to retreat to your own warm place, that's so important! That is why you will find great interior items here, with the POMME wink ;-)

DISCOVER NOW