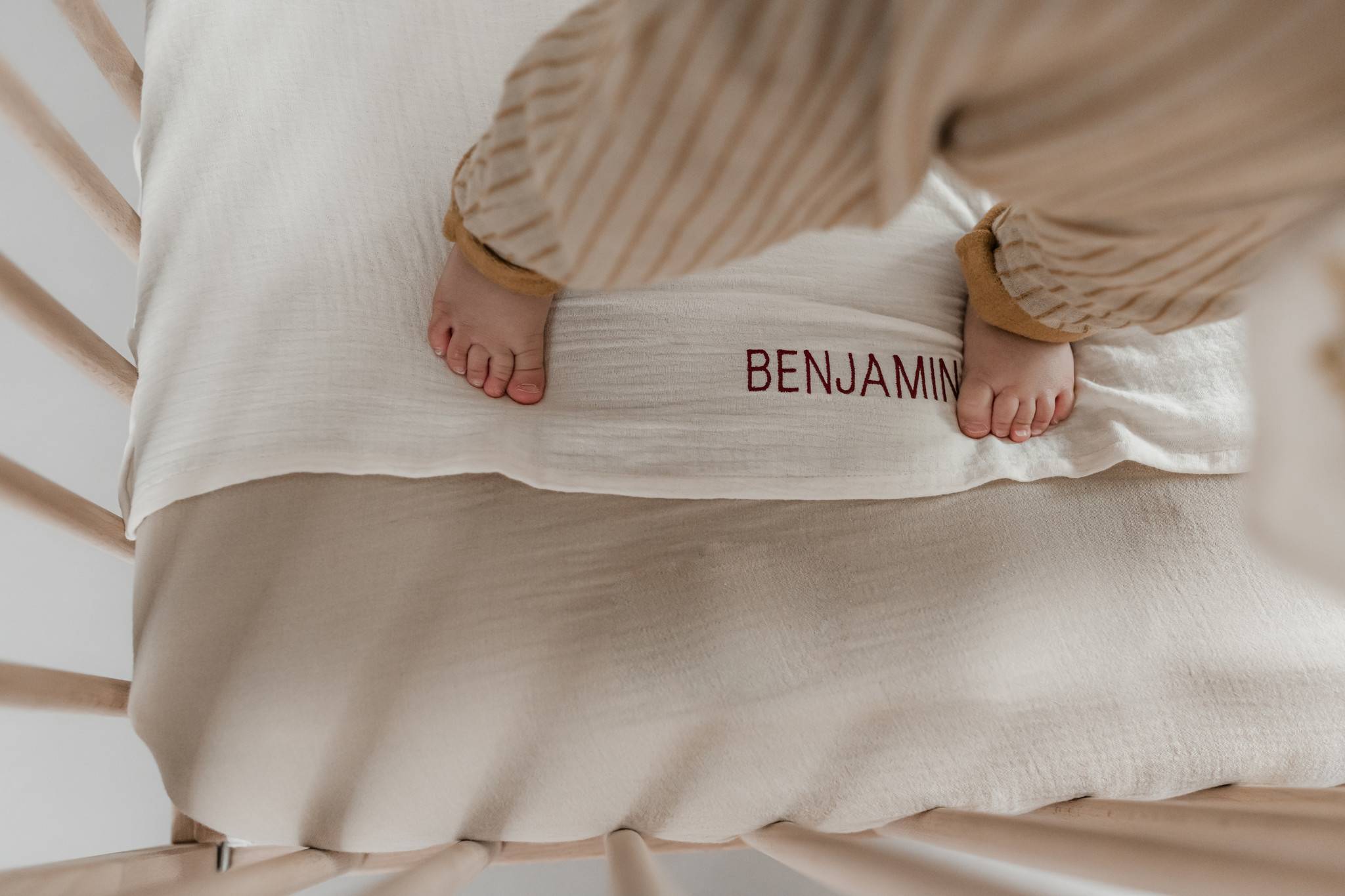 SNUG AS A BUG IN A RUG

SMILE.
Made with love for you, our SWEATS and TEES. These cool sweaters and T-shirts for baby, mini, and mommy are timeless and minimalistic. Make them personal with a POMME icon or name, you'll love it!
LET'S SPOIL YOURSELF

OOOH LÀ, LÀ !

Especially for you, because if anyone can be spoiled, it's you. From the most beautiful jewelry to a personalized sweater, coffee on the go cups (we can't live without) and cool mom items. Have fun browsing and buying, pass on the hint.
PLAY

We love to play and together with our minis it's even more fun. Preferably with gorgeous, minimalistic toys. Like the wooden cars and planes, or the super-cool old school marbles. And wooden stacking towers and rainbows ;-)

LET'S SEE

CARE

Here you'll find all of our favorite care products for baby and mama. Natural soap and oils with a scent you'll remember forever, safe teething toys, stylish pacifiers, and our own super-soft changing matts for on the go.

LET'S SEE

LIVE

Home is where the POMME items are ;-) We love our interior: the feeling of coming home, feeling good and being able to retreat to your own warm place, that's so important! That is why you will find great interior items here, with the POMME wink ;-)

LET'S SEE